Posted on: 03/03/2021
Views: 98
On the occasion of International Women's Day 8/3, Hanoi Industry Trading Investment Joint Stock Company held a meeting to thank and honor the contributions of the female staff and employees of the whole Company. all the time. This is also an opportunity for people to interact and share many successful experiences in work and life.
Osaka Seimitsu women have been making active and important contributions to the production and business activities of the whole company. Regardless of the field or position, Sisters show a sense of responsibility, strive to overcome all difficulties and are determined to complete the assigned tasks, Bbeen besides Osaka women are also people. The wife, the responsible mother, the diligent union members, actively participate in production activities at the company, and do a good job of managing and building a happy family home.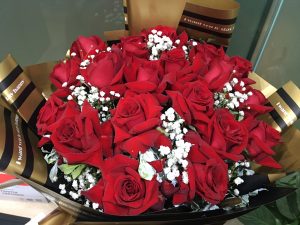 On this occasion, Hanoi Industry Trading Investment Joint Stock Company would like to congratulate and sincerely thank the efforts of the sisters who have contributed significantly to the overall success of Osaka during the past journey. !