Posted on: 07/04/2021
Views: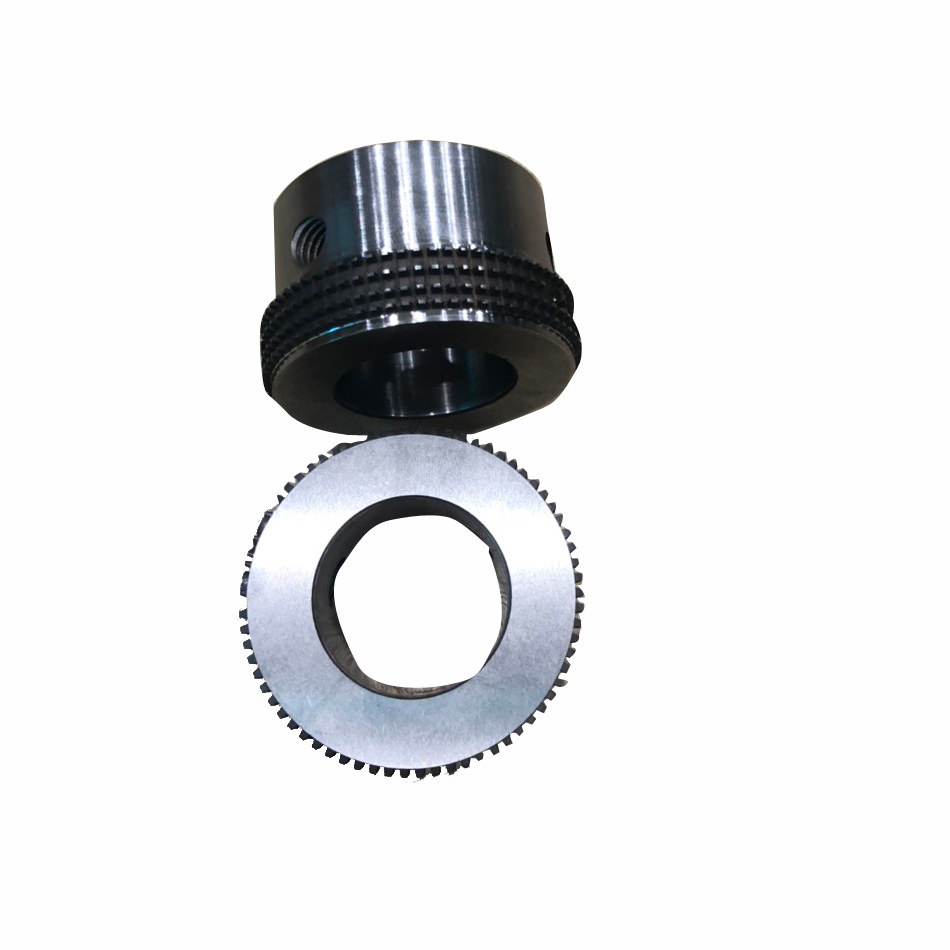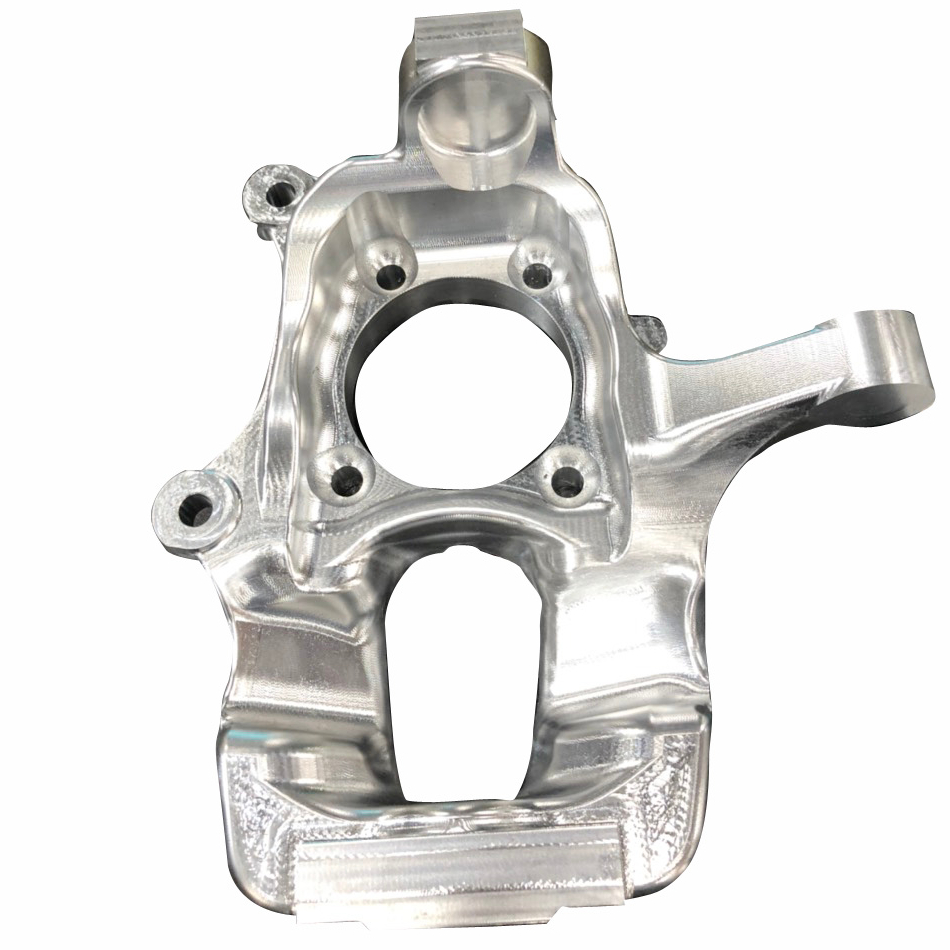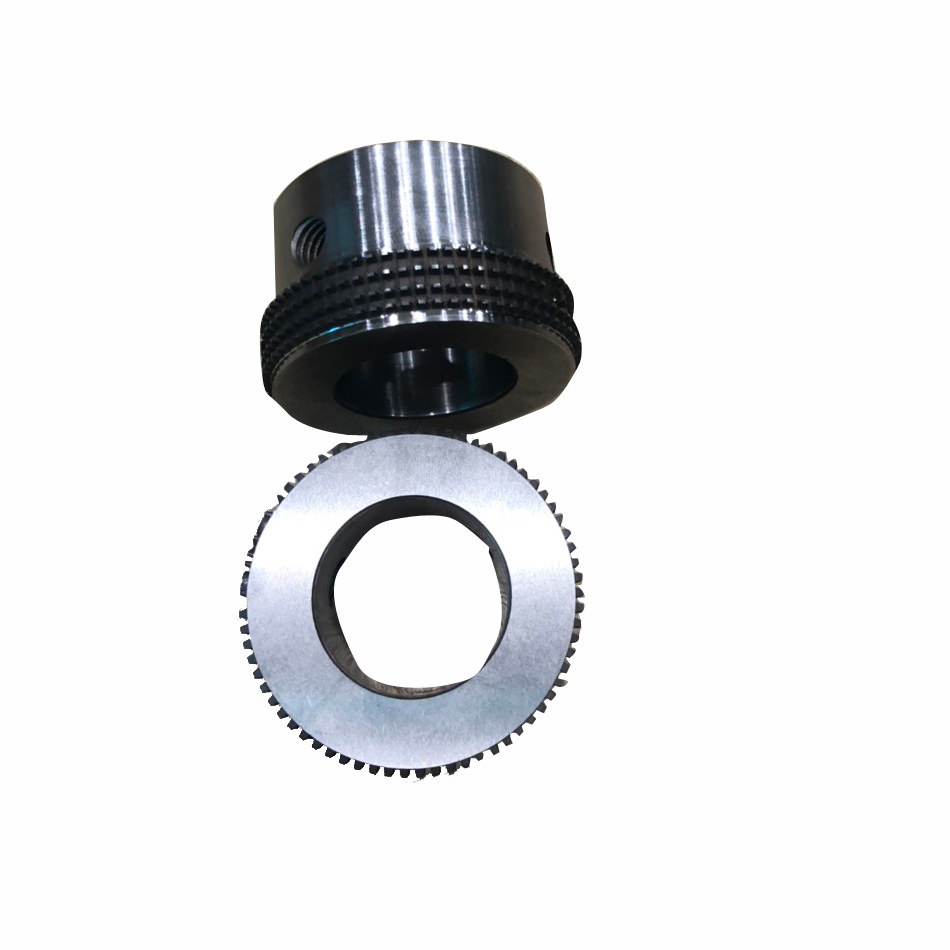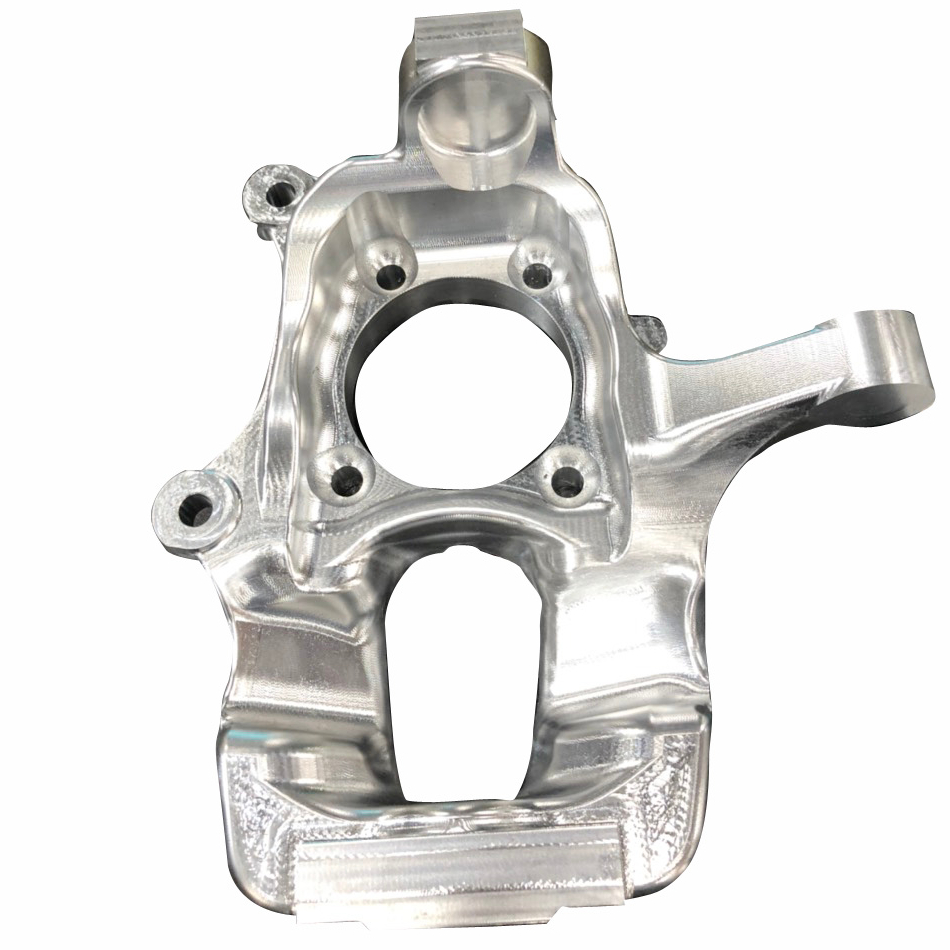 Osakaseimitsu specializes in the design and manufacture of test jigs, JIG testing, JIG measuring for product size and quality inspection in mechanical assembly lines, automobiles, motorcycles, and electronics with precision. high, optimal according to customer requirements.
We have many years of experience in providing automatic inspection solutions, mechanical detail test lines, machine parts with jig, JIG system with high precision, flexibility and efficiency.
All products are manufactured, assembled, fabricated after each stage and before they are released from the factory are undergone QC-quality control. Depending on the type of product and its application, the test can only be done visually (visual test) or by measurement of geometric parameters (length, width, roughness, gloss, weight. …), test the mechanical, chemical, and physical indexes (stress, strength, gas concentration …) to determine tolerances, errors compared with the design and required standards of the finished product.
In order for inspection to bring accurate, clear results and quick and convenient inspection operations, it is essential to use a test fixture for the product. Depending on the testing requirements, different parameters will have different types of test jigs and test jigs for these purposes.
Also depending on the requirements, there will be a variety of simple to complex jigs ranging from a mere mechanical mechanism to the presence of pneumatic and hydraulic clamping devices. , servo motor, stroke sensor, position, calculator and report output parameters …